With me today is Colleen Driscoll, author of some darn adorable books for children. Today, she's chatting about Mommy, I Need a Hug. So without further ado, let's meet Colleen.What inspired you to write this book?
My sister told me about a bedtime game she played with her twin boys when she tucked them in at night. I thought the game would make a cute story for kids and their parents. This creates a special bonding time with parents and lets children feel secure knowing they are loved. Who doesn't love a hug?
What's your favorite genre and why?
I love reading mysteries. As a child I read The Secret Seven series and Trixie Belden books. Solving riddles has always been a fascination. Even today, I love puzzle books and Escape Rooms.


What do you do when you're not writing?
When I'm not writing, I'm playing the piano, gardening, walking my dog, or housecleaning (last resort!).


Now for the speed round!

Good girls or bad girls? Good girls (I'm not much of a trouble maker!)

Favorite food? Chocolate cake

eBook, paperback, or audiobook? Paperback

Plotter or Pantster? Plotter

Favorite movie? August Rush

Night on the town or cozy evening in? Cozy evening in

Favorite fictional world? Harry Potter—Hogwarts

Stilettos or flipflops or sneakers? sneakers

Cake, cookies, or pie? Cake

Favorite TV show? Hallmark movies

Beach or mountains? Beach


About the book
Mommy, I Need a Hug
Author: Colleen Driscoll
Genre: Children's Picture Book
Blurb
Bedtime is Cole's favorite time of day. Can he trick his mother into giving him another good-night hug? And then another...and another...?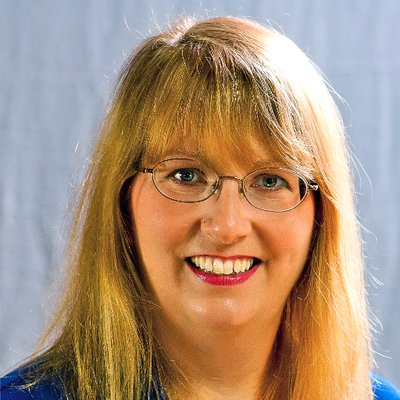 About the author:
Colleen Driscoll lived her childhood years on a small farm in New Germany, Pennsylvania. After starting a family, she relocated to beautiful, scenic West Virginia. Colleen believes creativity can be expressed in many ways and loves that her writing entertains children and adults of all ages. She especially enjoys meeting her fans and inspiring others to write.
Connect with Colleen