Welcome to my stop on the Books I'm Grateful I Read! Giveaway Hop hosted by
Stuck in Books
.
There are so many books that I'm grateful I read, that I couldn't narrow it down to just one. Below are some of my favorites.
Books that make you think
:
Wuthering Heights
by Emily Bronte is one of my favorite classics. It's a story of love and sacrifice with characters I love and hate. This one makes my list because it brings awareness to just how different live was in the 1800s.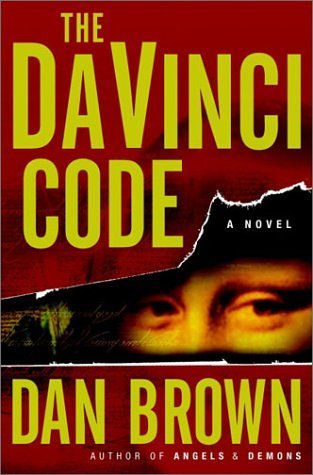 The DaVinci Code
by Dan Brown was not only a great mystery but does leave one questioning the roles of the Priory of Sion and had me looking at artwork in a whole new way.
Books that create awareness: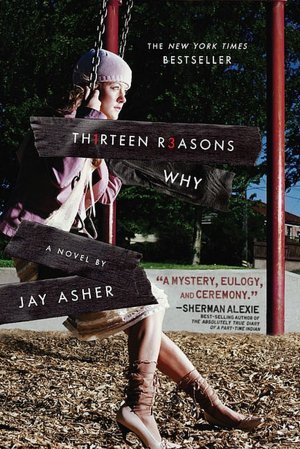 Thirteen Reason's Why
by Jay Asher has saved lives by helping people recognize the signs of a trouble soul and has help those who were considering taking their own life to chose to live.
Books that feed the imagination
:
One of my favorite children's books is
The Lion, the Witch, and the Wardrobe
, by C.S. Lewis. I also love the movie. This makes my list because it captures the heart and imagination of children and brings an amazing world alive.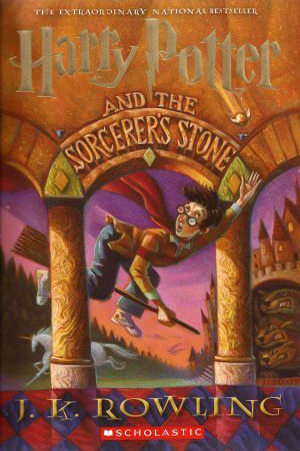 I'm a HUGE fan of fantasy and witches and devoured the Harry Potter books with the rest of the world.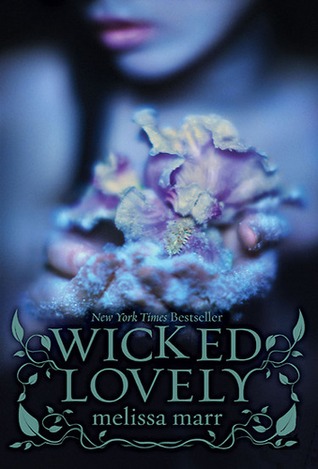 If you like faeries, you have to read Melissa Marr's,
Wicked Lovely.
This one makes my list because of the unique twist on the story of the Winter King. And, come on, there're faeries!
The list goes on, but for the sake of keeping this post from getting too long I'll stop here.
Up for grabs at my stop is a $5 gift card and an
Embrace series
swap package, including a book bag for all the books you're grateful for, an official Embrace hemp bracelet, bookmarks and more. Good luck!
a Rafflecopter giveaway
Looking for something new to read? Check out my darkly romantic paranormal thrillers:
Click the covers to learn more about each book.
Follow the hop.