I am thrilled to be hosting a spot on the TWIN SISTERS LIVINGSTON AND THE MYSTERY AT MADAME MOLINEAUX'S by Mary Knight Blog Tour hosted by Rockstar Book Tours. Check out my post and make sure to enter the giveaway!
About The Book:
Title:
TWIN SISTERS LIVINGSTON AND THE MYSTERY AT MADAME MOLINEAUX'S
Author: Mary Knight
Pub. Date: September 27, 2022
Publisher: Living Lantern Media Group, LLC
Formats: Hardcover, Paperback, eBook
Pages: 428
Find it: Goodreads, Amazon, Kindle
Read for FREE with a Kindle Unlimited Membership!
Twin sisters Maddie and Jo Livingston have spent their lives traveling the world with their famous archaeologist parents. But when the Livingstons' work takes them on a mysterious year-long excavation in Siberia, much too dangerous for two twelve-year-old girls, Maddie and Jo are whisked off to a castle in Switzerland, where they find themselves piecing together a mystery of their own.
Madame Molineaux's School for Girls is filled with interesting students and professors from all over Europe. But it doesn't take long for the girls to figure out that this is no ordinary boarding school: bizarre animals, hidden tapestries, secret tunnels, and a long list of unanswered questions keep Maddie, Jo, and their new friends searching for clues around every corner. Where is that snotty Rosemary Byron going when she sneaks out of her dormitory at night? What secret is their beloved headmistress trying to protect? Who is concealing treasures in the unlikeliest of hiding places? The girls must put all these strange pieces together to discover the staggering truth, and to save their school before Madame Molineaux's closes its doors—for good!
Mary Knight's Favorite Childhood Movies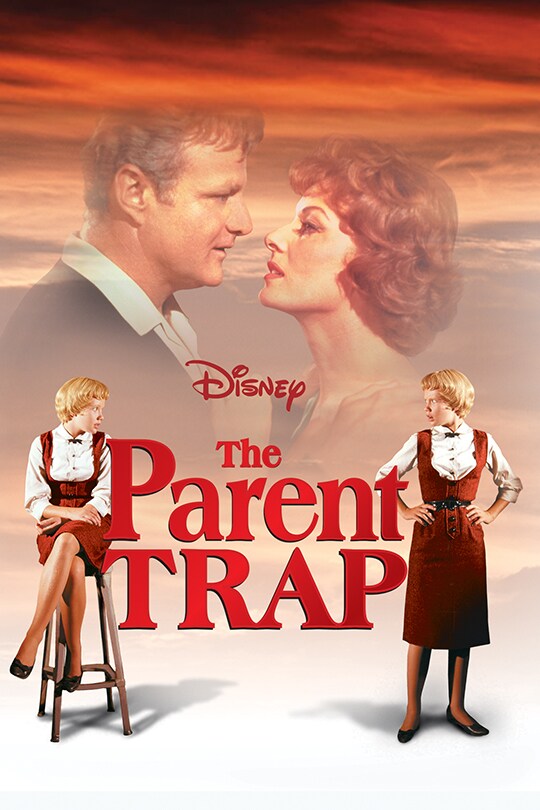 Harry Potter (ok, I was an adult =) but I felt like a child watching these!)
About the Twin Sisters Livingston Team

:

We fuel self-discovery, sisterhood and adventure.
Twin Sisters Livingston is devoted to delivering smart, sophisticated media that empowers tween girls. Anchored by a 24-book series, our brand enchants young readers though the adventurous tales of American twin sisters Maddie and Jo, who solve mysteries within the walls of a fabulously diverse Swiss boarding school. The fictional universe is expanded to include e-books and audiobooks, subscription boxes full of rich edu-tainment, gaming apps and more.
Subscribe to the Newsletter and read the fist 6 chapters for FREE! (scroll down)
Website | Facebook | Twitter | Instagram | TikTok | Goodreads | Amazon
Giveaway Details:
2 winners will win a finished copy of TWIN SISTERS LIVINGSTON AND THE MYSTERY AT MADAME MOLINEAUX'S, US Only.
2 winners will win an eBook of TWIN SISTERS LIVINGSTON AND THE MYSTERY AT MADAME MOLINEAUX'S, International.
Ends November 15th, midnight EST.
a Rafflecopter giveaway
Tour Schedule:
Week One:
| | | |
| --- | --- | --- |
| 10/31/2022 | | Guest Post or Excerpt/IG Post |
| 10/31/2022 | | Guest Post or Excerpt/IG Post |
| 11/1/2022 | | Guest Post or Excerpt/IG Post |
| 11/1/2022 | | Guest Post or Excerpt/IG Post |
| 11/2/2022 | | Review/IG Post |
| 11/2/2022 | | Review |
| 11/3/2022 | | TikTok Review/IG Post |
| 11/3/2022 | | IG Review |
| 11/4/2022 | | Interview/IG Post |
| 11/4/2022 | | Review/IG Post |
Week Two:
| | | |
| --- | --- | --- |
| 11/7/2022 | | Review |
| 11/7/2022 | | IG Review/TikTok Post |
| 11/8/2022 | | Guest Post or Excerpt/IG Post |
| 11/8/2022 | | IG Review/Read Aloud |
| 11/9/2022 | | Review |
| 11/9/2022 | | IG Review |
| 11/10/2022 | | IG Review |
| 11/10/2022 | | IG Review |
| 11/11/2022 | | Review |
| 11/11/2022 | | Review/IG Post |